Body
Like any city on the rise, Nanjing has its share of shopping options, ranging from glittering malls to family-owned craft shops in neighborhood markets. Here are a few ways to take home a memorable piece of this ancient city.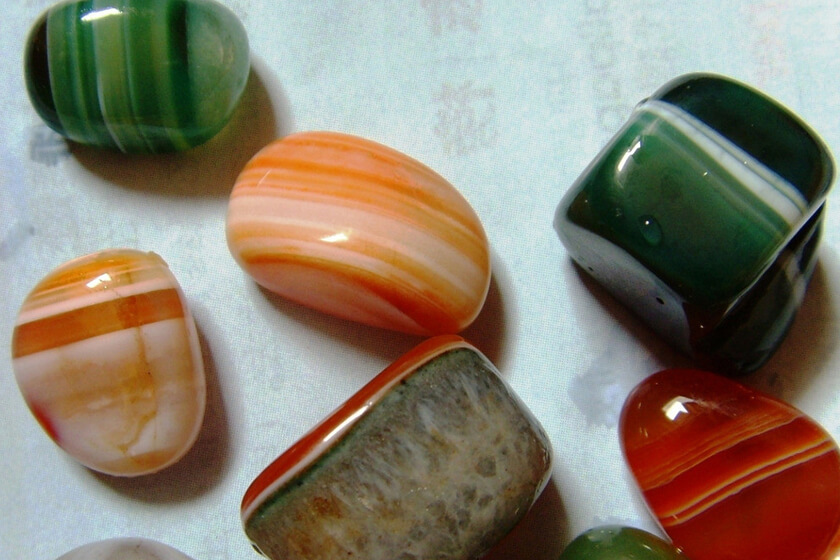 The markets around the historic and scenic Confucius Temple area, on the bank of the Qinhuai River, is a great place to find Nanjing souvenirs and folk crafts. Look for unique items like necklaces or bracelets made from Nanjing rain flower stones, which are collected from the Yangtze River and feature swirls of color and striking patterns.
Yunjin silk brocades are one of Nanjing's oldest and most treasured artistries, dating back 1,500 years. Called "cloud brocades" because the delicate colors and designs are evocative of clouds in the sky, the brocades are still painstakingly produced using an old-fashioned loom process, which incorporates precious materials like gold, silk and peacock feather threads. Historically, the brocades were used only for the dragon robes of Chinese emperors; today, they're produced for high-end garments and even souvenirs. At the Nanjing Brocade Museum, visitors can watch the silk panels being created, and take one home to treasure forever.
Gan's Grand Courtyard is another area to hunt for one-of-a-kind gifts and antiques. For a souvenir that captures a true Nanjing tradition, visit the shop of Cao Zhenrong, one of the region's master craftsmen of kites and lanterns. During the Qinhuai International Lantern Festival, families promenade through the streets carrying colorful rabbit lanterns—many of which come from Cao's shop; visitors can take home scaled-down versions of the lanterns, which are candle-powered and crafted from oiled paper.
Located in the bustling city center, Xinjiekou is Nanjing's answer to the Champs-Élysées. Xinjiekou comprises an array of stores and malls that radiate from the busy crossing of Zhongshan and Hanzhong streets, with more than 100,000 shoppers visiting each day. Stroll past the vibrant window displays of luxury fashion brands like Christian Dior and Louis Vuitton, or pop into budget-friendly shops like H&M and Uniqlo to find the very latest in women's, men's and children's apparel. Toys and trinkets for kids can be found in a small strip of stores in the Xinjiekou metro station.