Featured Packages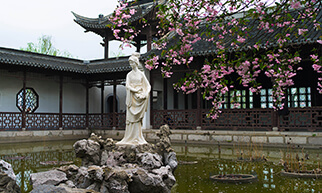 16-Days : Yin and Yangtze
Former capital of the Ming Dynasty and capital of Republican China, Nanjing holds a rich history of both ancient and modern China. Visit the Fuzi Miao (Temple of Confucius) and the Memorial Hall of the Nanjing Massacre.
BOOK NOW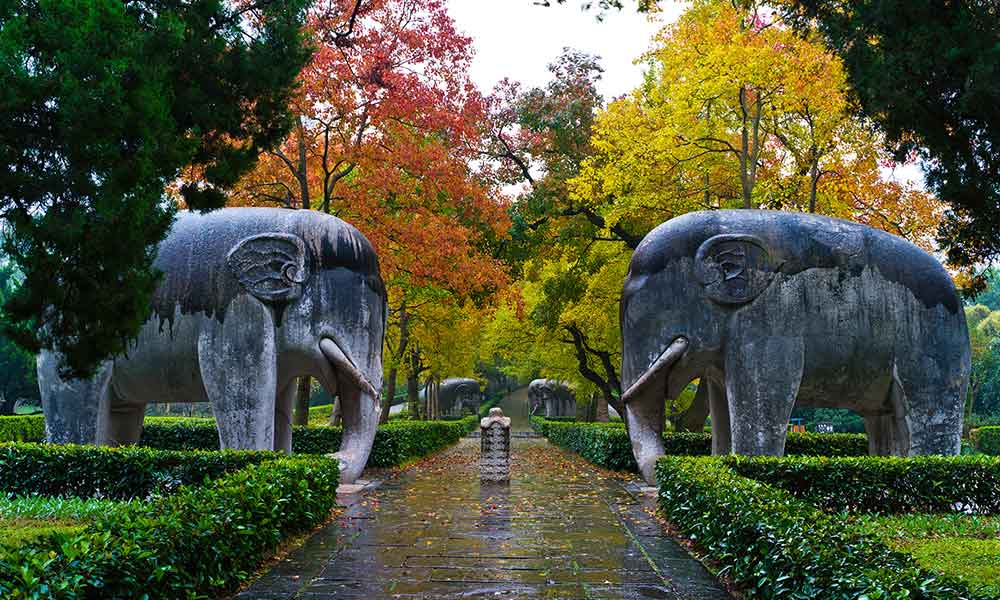 Nanjing Ancient Impression Private Day Tour with Lunch
Nanjing, one of the China's most important cities for over a thousand years, is recognized as one of the Four Great Ancient Capitals in the Chinese history.
BOOK NOW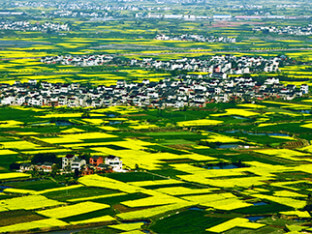 5-Days : Beijing to Nanjing Tour
Being one of the Four Great Ancient Capitals of China (Beijing, Xi'an, Luoyang, Nanjing), Nanjing has a glorious history. Nanjing is a good place to learn about Chinese culture and history. The top attractions include Ming Xiaoling Mausoleum, Confucius Temple and many more.
BOOK NOW