Body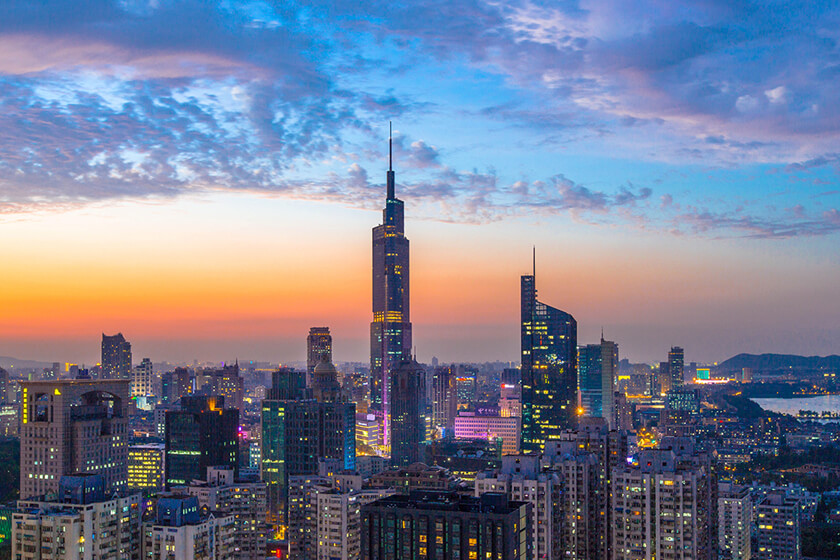 Worn out from exploring the ancient wonders, rambling rivers and buzzing food streets of Nanjing? Rest your head at one of these great hotels. From luxury suites with million-dollar views to simple accommodations for budget-minded travelers, there are plenty of places to come home to in the city of Nanjing.
More than 100 hotels are spread across Nanjing, offering visitors a wide variety options from budget to luxury with a combination of local and international brands such as Fairmont, Shangri-La, Hilton, Sofitel, Renaissance, and Westin. 
The capital of Jiangsu Province has its fair share of impressive hotels, but things are heating up with nearly 50 new hotels set to open through 2024, including more than 1,300 rooms by the end of this year. Luxury is on the rise in Nanjing as 26 four-star and 20 five-star hotels are planned.
A development boom is underway around the newly opened Jiangsu Garden Expo in the eastern area of Tangshan, known for its hot springs and rich mining history which is reflected throughout the designs of multiple hotels from brands including Bayan Tree, Hotel Indigo, Autograph, voco, Radisson, and Westin.