Body
Encircled by rivers and majestic mountains, the 2,548-square-mile city of Nanjing is the capital of China's eastern Jiangsu Province, and lies about 200 miles inland from Shanghai and the sea. Located in the heart of the Yangtze River Delta, Nanjing is an important center for trade, with one of the largest inland ports in the world.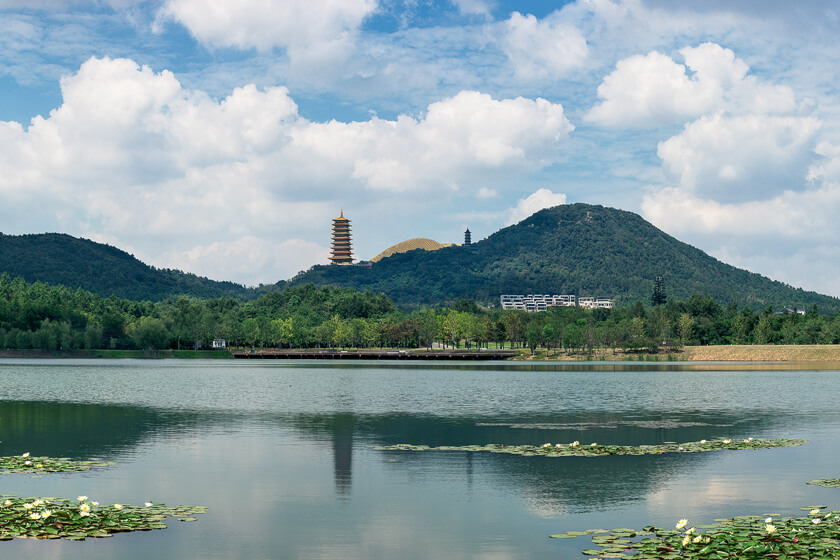 The mighty Yangtze snakes through Nanjing along the west and north, while the Qinhuai—a Yangtze tributary known as the "Mother River"—dips down into the city center, its banks containing some of Nanjing's most important sites.
To the north, east and south, the Ningzheng Ridge forms a crescent around the city, with rolling hills shrouded in mist. Purple Mountain, home to imperial tombs and many cultural relics, rises directly to the east of Nanjing.
Distance from Nanjing to:
Shanghai – 192 miles (308 km)
Beijing – 636 miles (1,024 km)
Suzhou – 116 miles (189 km)
Wuxi – 118 miles (190 km)
Hangzhou – 172 miles (277 km)
Hong Kong – 728 miles (1,171 km)
Chengdu – 1,037 miles (1,669 km)