Featured Packages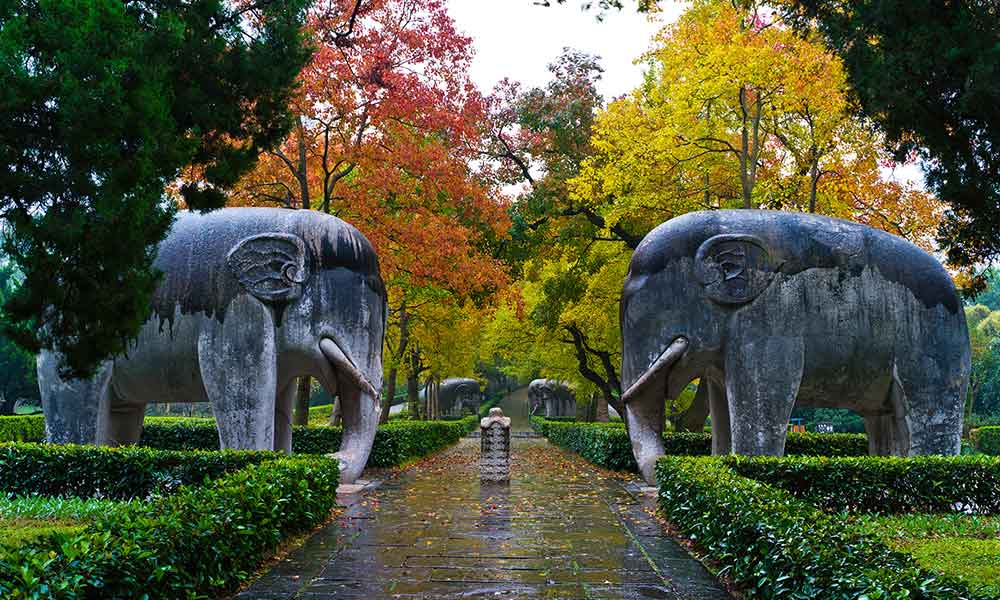 Nanjing Ancient Impression Private Day Tour with Lunch
Nanjing, one of the China's most important cities for over a thousand years, is recognized as one of the Four Great Ancient Capitals in the Chinese history.
BOOK NOW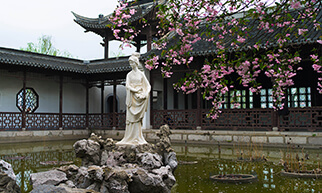 16-Days : Yin and Yangtze
Former capital of the Ming Dynasty and capital of Republican China, Nanjing holds a rich history of both ancient and modern China. Visit the Fuzi Miao (Temple of Confucius) and the Memorial Hall of the Nanjing Massacre.
BOOK NOW